The name Haus Freeride came from the love for freeriding with ski or snowboard.
Haus Freeride apartement rent Pettneu am Arlberg
Haus Freeride apartment is a Canadian-style Loghuis.
Only 5 minutes from Ski Arlberg St. Anton am Arlberg in Tirol, Austria.
Haus Freeride am Arlberg has got two holiday apartments!
Do you want to spend your winter holiday in the Alps, inn st. Anton am Arlberg?
Than have a look at our nice apartments only five minutes from the slopes!
You can book one of the apartments, or you can book both at the same time!
Studio apartment 2-4 persons
Big apartment 4-7 persons
Wintersport in Pettneu am Arlberg
Just outside the busy croud, rest after your active ski or snowboardday!
In Pettneu there are several restaurants to have diner if sometimes you do not like to cook! Also in our village we have a Wellness, supermarket, sportshop and backery.
You can come by car, you do not need one though! the skibus is for free and it stops just 80 meters from our house!
Ski-in to Haus Freeride: from Rendl, Riffl 2 up, little hike or with the via ferrata down trew the Malfontal, all the way back to Haus Freeride apartments in St Anton am Arlberg Pettneu. Only with the right off piste equipment!
The wellnesspark Arlberg-Stanzertal – www.wellnesspark-arlberg.at – with an indoor pool, sauna and solarium is super close by!

Now ski/snowboard instructor and ski/snowboardguide in the house!
New Book your skilessons now together with your apartement! Our Ski and Snowboard Guides wil take you to magical places!
                               It's just time for an unforgettable winterholiday!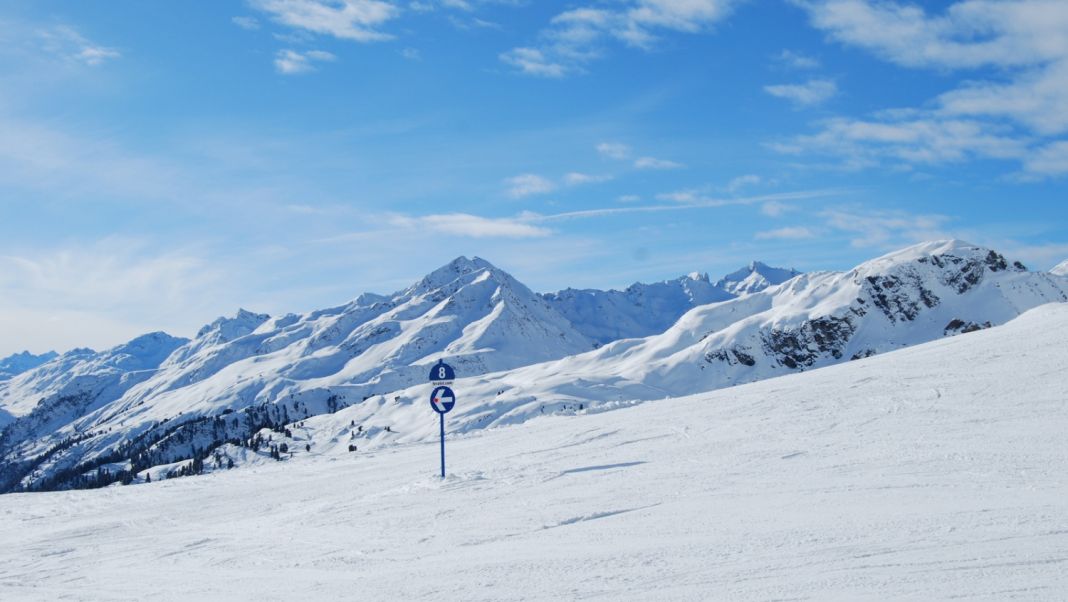 Snow, mountains, sports, nice people, good times!!!
Freeriden and Valluga North!
All possible with our own guides!!
Have you ever skied or snowboarded Valluga North? It's on many people's bucket list! You can only get in the Valluga II gondola with skis or snowboard on if you have a local guide with you!
Holiday in Pettneu am Arlberg
Come to Haus Freeride am Arlberg and enjoy Austrias best ski and snowboard area.
Skiarea St Anton am Arlberg with 340 km connected slopes!
Amazing nature!
Sleeping in House Freeride
 Skilessons with our own guides possible!
easy contact!