Come to Haus Freeride am Arlberg and enjoy Austrias best ski and snowboard area.
Skiarea St Anton am Arlberg with 340 km connected slopes!
Amazing nature
one of the best off piste possibilities in the Alps
good to reach! by car or by plane (Innsbruck, Zürich, Munich)
http://www.skiarlberg.at/en
Freeride and Valluga North!
All possible with our own skiguide Chris and since 2020 with our own snowboardguide Annelot!
Have you ever skied Valluga North? It's on many people's bucket list! You can only get in the Valluga II gondola with skis on if you have a local ski/snowboard guide with you!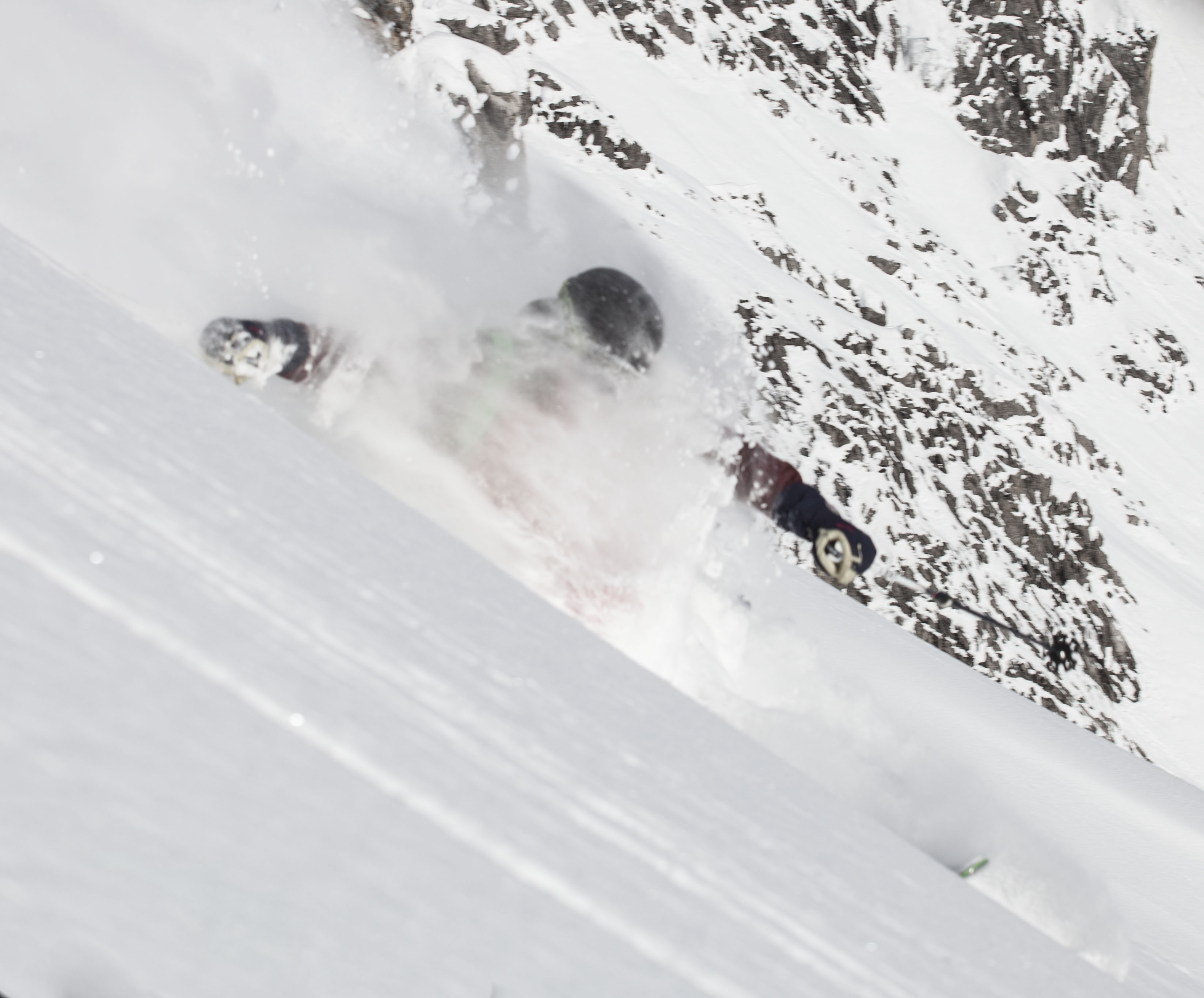 Pettneu am Arlberg – 1,228m
Pettneu, St. Anton's neighbouring village, lies at the foot of the peak known as the Hohe Riffler, from whose summit you can enjoy breathtaking views all the way to the Allgäu or the Eastern Alps of Switzerland.
Our house is situated in this lovely little village just outside of St. Anton am Arlberg
St. Anton am Arlberg -1,304m
a truly unique recreation paradise
St. Anton am Arlberg is a truly unique recreation paradise for the whole family.
The cozy little town with 2,470 inhabitants has still maintained its genuine ambiance and charming atmosphere. Relax and unwind at the elevation of 1,300m where crisp and clean mountain air is guaranteed! Experience genuine Tirolean hospitality and spend the most beautiful days of the year among friends.